NPS Generators with a Yamaha Engine and Inverter Technology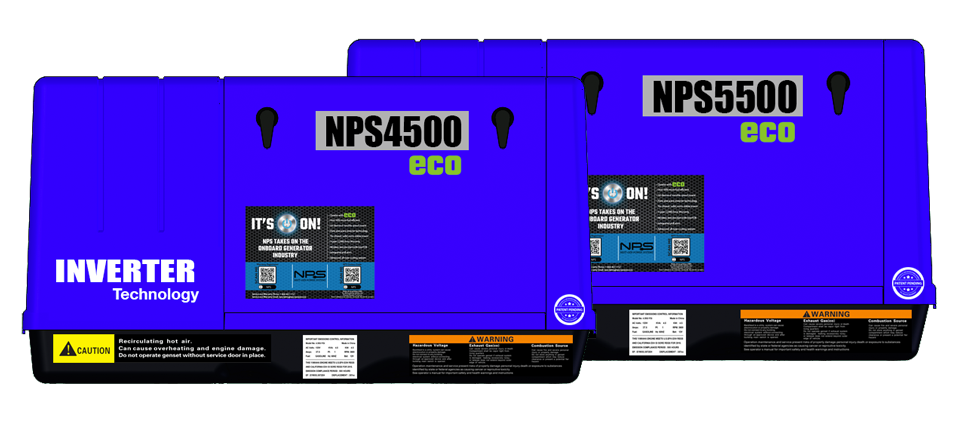 Introducing our onboard inverter generator with a Yamaha engine.
Our NPS Generators use microprocessor control with Proprietary Pure Sine Wave Inverter Technology. Fault, overload, and over-crank protection. Lightweight and compact design. 29.33 inches x 21.46 x 16.10 inches (length x width x height). Weighs only 185 pounds. Includes a USDA Forest Service-approved, spark arresting muffler.